SHARPENING MACHINES FOR HM CIRCULAR BLADES
MODEL AF800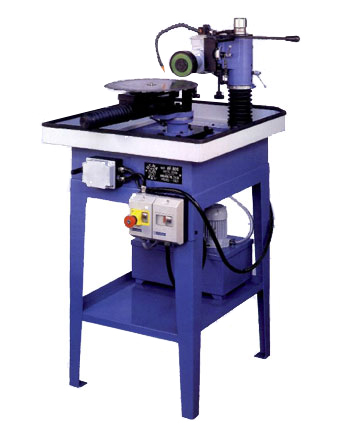 The blade side grinder AF800 with HM teeth represents the simplest and most cost-effective solution for grinding the sides of HM teeth during the blade repair phase.

Through simple and fast operations, the sides of the new tooth just welded onto the blade can be profiled to obtain the same taper and clearance angle as all the other teeth on the blade.

The AF800 can be used to grind teeth of blades with diameter up to 800 mm.